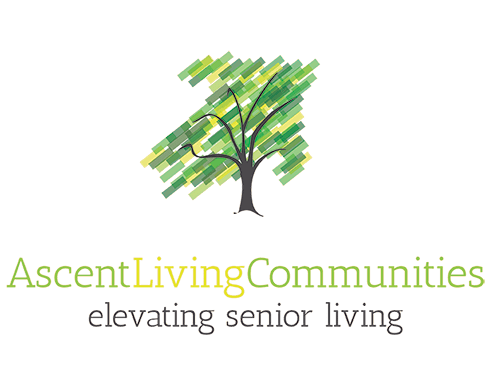 Dear Pine Grove Crossing Community,
We write this letter to update you on the continued second round of contact tracing, and test results.  We are pleased to report that we received sixteen COVID-19 test results today from the lab for residents and associates, and all of these results were negative.  Of the test 53 test results we have received yesterday and today, there has only been the single positive from an associate that we reported to you in yesterday's update letter.  
We completed our second round of contact tracing today, which revealed that there were 48 additional residents and associates that required testing.  We will be performing all of these tests soon, and expect to have results for this grouping of tests returned by the end of the day on Tuesday.  
We again appreciate your patience and support as we continue to methodically work through this situation.  We will continue to update you as more information becomes available.  
If you have any further questions, please reach out to Pine Grove Crossing's Executive Director, Rita Waxon. 
Sincerely,
Tom Finley and Susie Finley